28 Iulie 2013
Bonnes vacances !!!
For me, summer is both a year end and a new begining. Summer offers many sunsets, and just as many sunrises; lots of reconnections with old friends, and just as many begining relationships; numerous opportunities for exciting experiences and just as many occasions for well deserved afternoon naps and rest. Summer is also a privileged time to make space for novelty. And so I wish you an excellent vacation !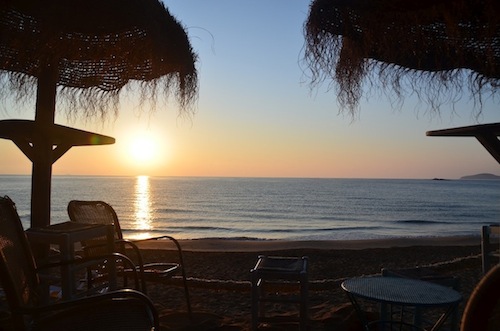 Summer is also time to prepare for the Fall and Winter seasons, and so I am focused on a precise goal: there is a lot of room for more participants in the next systemic "Coaching Fundamentals and Empowering Leader" training starting September 16-17, finishing December 9-10-11.
Caution: This edition will be particularly centered on accompanying professional transformations in the lives of leaders, entrepreneurs and high-potential managers.

So if you can spread the word, and activate your networks, I would be very thankful. To consult a variety of alumni testimonials: https://www.metasysteme-coaching.eu/english/testimonials-fundamentals/ For the dates, prices and registration process: https://www.metasysteme-coaching.ro/romana/dates-prices-and-registration/?PHPSESSID=e78fd93922b1083e2a9f3286b84a1d5b For a detailed description of the four-month intensive learning process that makes this training so life-changing: https://www.metasysteme-coaching.eu/english/metasysteme-coaching-training-architecture/

For professionals who are more interested in a shorter 2-day workshop on "Breakthrough Strategies" for leaders, entrepreneurs, managers and coaches, (program: ) reserve September 19-20 and register by sending a note to Ioana Savu on https://www.metasysteme-coaching.ro/romana/contactati-ne/

Thank you again for your unfailing support over the past years, and once more, have an excellent summer !!

Amicalement
Alain